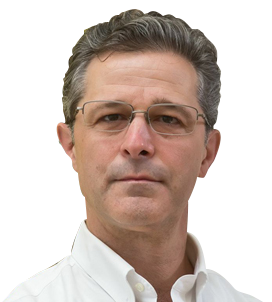 A Truly Integrated & Comprehensive Approach
Incorporating conventional based medicine with complementary therapies.
The IHP model is innovative and forward-thinking, centered around the technology of personalized medicine, the precision of my staff's attention to detail, and the humanistic qualities of Integrative Medicine. My medical practice will continue to offer primary care services, including annual visits and same-day urgent care services, and participates with most major health insurance plans to accept payment from those plans as payment in full for professional services delivered by the practice (subject, of course, to applicable deductibles, co-payments and coinsurance).
IHP will provide or arrange to provide you with certain amenities or "enhancements" that are not professional services and not covered by your health insurance plan, in exchange for a membership fee. You will see only me for your medical care, and appointments will last as long as necessary. I will generally be available 24/7 for telephone, text, and email consultations.
Additional amenities and enhancements:
• Reduced wait times in the office
• Same day appointments
• Extended visits in the office
• Complimentary Tai Chi and stretching classes
• Acupuncture treatments
• Monthly invitations and emails
• Extensive laboratory analysis
• Electronic access to your medical records
©2017 David A. Schwindt, MD. All rights reserved | 23 Clara Drive, Mystic, CT 06355 | Phone (860) 572-0010