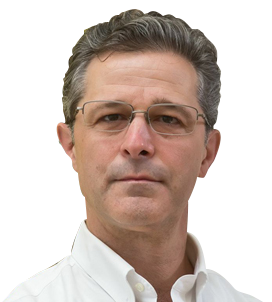 A Truly Integrated & Comprehensive Approach
Incorporating conventional based medicine with complementary therapies.
We are looking forward to meeting and treating you. Please feel free to call us with any questions or concerns you may have regarding our services. We are standing by to help you. Contact us below or call us at 860-572-0010.
©2017 David A. Schwindt, MD. All rights reserved | 23 Clara Drive, Mystic, CT 06355 | Phone (860) 572-0010